Before Descente and Descente Allterrain was born, Ishimoto Shoten was founded by Takeo Ishimoto in 1935 in Japan which was the forerunner of Descente. It all began with Skiwear.
Until today athletes from around the world from skiing, triathlon, golfing, and speed skating trust the quality sportswear from Descente. When looking into the history of Descente it's easy to study the evolution of sportswear technology because Descente has always been at the forefront of innovative textile developments to tune athlete's performance gear.
Since 2010 there is a brand called Descente Allterrain. This brand focuses on innovation, textile engineering, and high-quality garments that are made for multiple conditions and situations. The design of the products is clean and sophisticated, which makes the garments timeless. But functionality is the most important aspect for Allterrain. Allterrain uses refers to the famous term "form follows function". What do you think?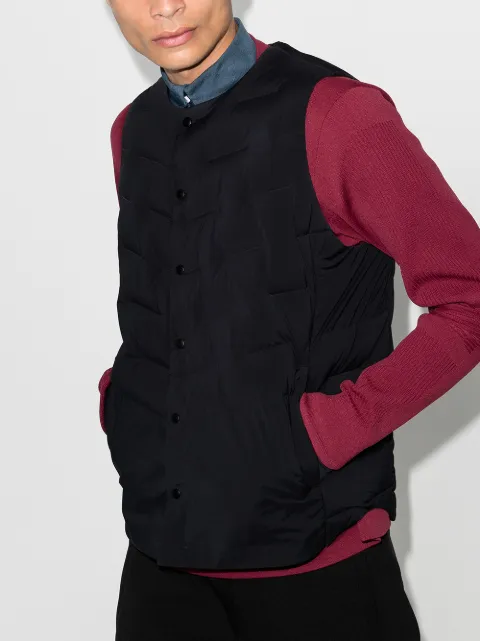 It also helps to be in the game for over 80 years, especially because research and development takes time, money and expertise. By looking at the Innovation Studio Complex, I can tell that they are taking it serious with being and staying at the forefront of high-quality performance garments.
If you like this, you may also enjoy Jil Sander x Arc'teryx FW21 or Avant Garde Meets Techwear – 11 by BBS.